---
Welcome to the Sts. Anargyroi online community!
Christ Is Risen! Truly He Is Risen! Pascha - Easter - doesn't just commemorate the greatest event in history but celebrates it and sets the tone for every resurrectional service in the Church as well as showing the powerlessness that death holds over us. Blessed Pascha to all!
Fr. Gregory Christakos



Read Sts. Anargyroi's June 16th bulletin online and keep up-to-date with this week's parish news and events.

Orthodox Calendars
Our Local Calendar and our Archdiocese online calendar listing the major saints, feasts, and fasting periods in the Orthodox Church for this month.


June 2019

Online Chapel
Read today's prescribed Epistle and Gospel passages and learn about the saints commemorated by the Church on this day
Visit us at: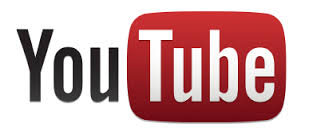 ---
Sunday Worship Schedule
---
Orthros/Matins: 8:50 AM
Divine Liturgy: 10:00 AM
Come worship with us. We look forward to seeing you!
---
Hellenic Hall
---
Looking for the perfect location for a wedding, baptism, business meeting, shower or family gathering?
Consider
Sts. Anargyroi Hellenic Hall
Our facility seats 220 people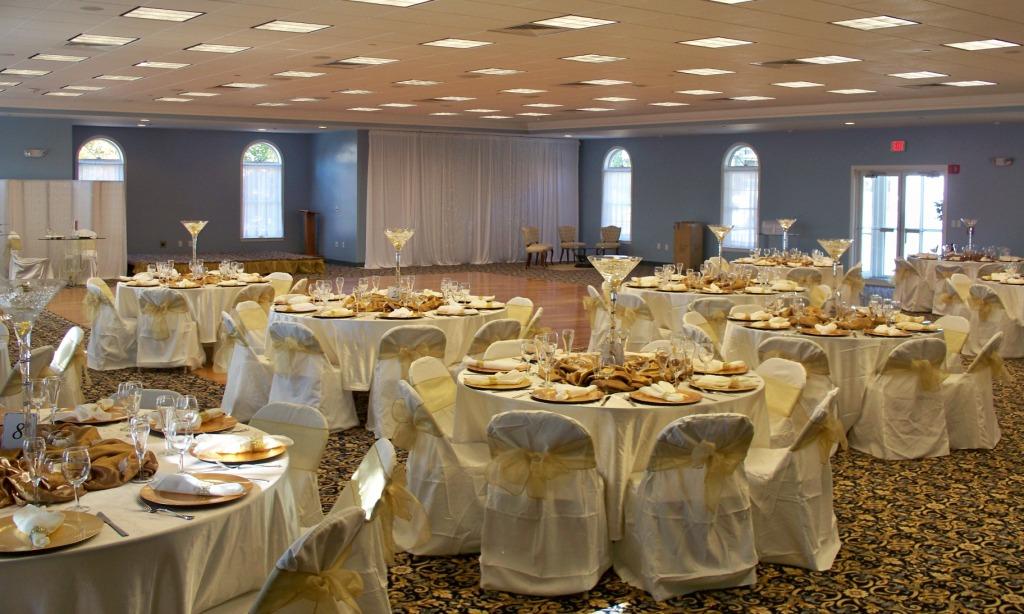 For more information contact us at 508-485-2575 or at HellenicHall@stsanargyroi.org.