2020 Virtual Greek Festival



This year, as we all know, everything is different. There is, however, one constant - Sts. Anargyroi will have a presence on Labor Day Weekend. It won't be on site or in person; rather, we will release a series of videos on our Youtube channel reflecting a typical Festival weekend. Enjoy the dance videos, the church tours, and the music lessons. Learn how to make our famous lamb shank and other delicious dishes. Tune in to readings from local Greek authors as well as educational videos on Greek olives, cheeses, and more.
Welcome to the Sts. Anargyroi 2020 Virtual Greek Festival!


Text the word GIVE to 855-691-3151
Mail checks to:
Sts. Anargyroi Greek Orthodox Church
PO Box 381, Marlborough, MA 01752



















VIRTUAL GREEK FESTIVAL
INTRODUCTION
MEZE/APPETIZERS
Greek Olives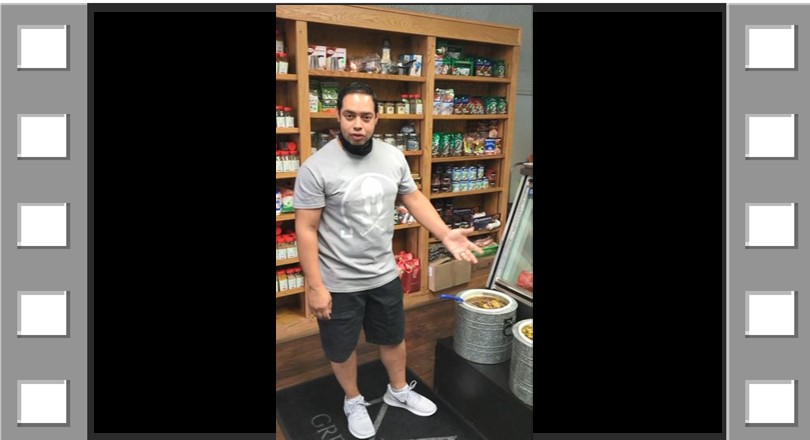 Greek Cheeses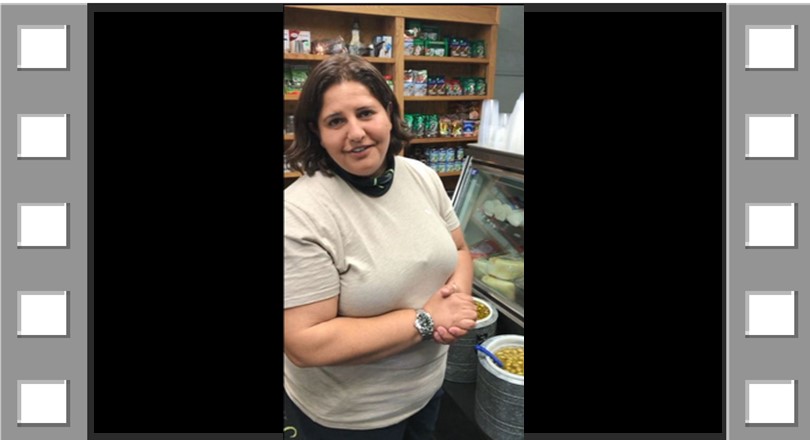 Tzatziki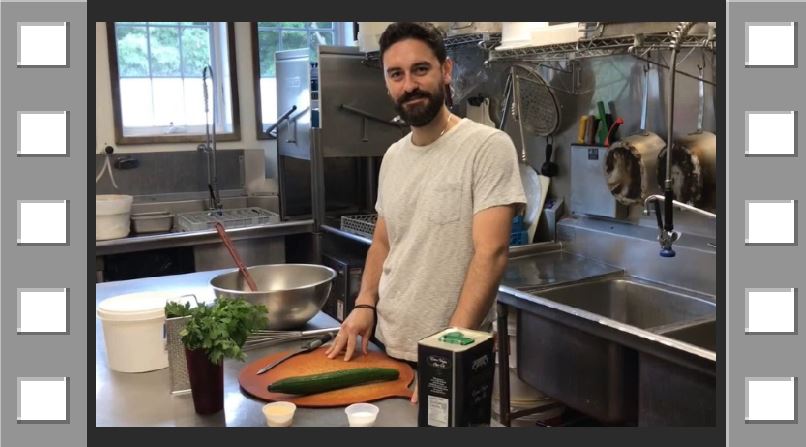 MAIN COURSES
Greek Salad
Spanakopita
Greek Green Beans

PASTRIES
Karidopita

BEVERAGES
Frappe
Freddo Capuccino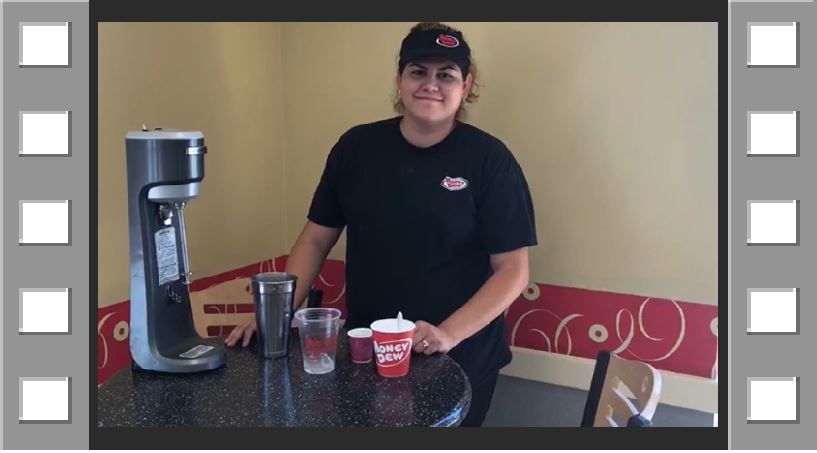 Greek Alcoholic Beverages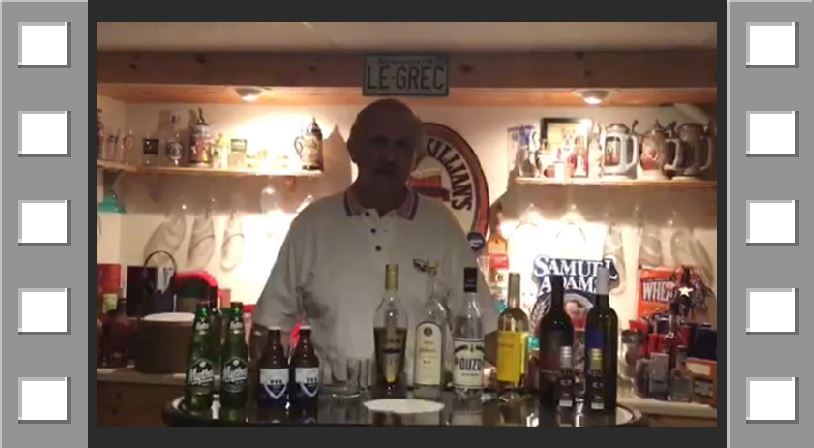 Meze's Greek Sangria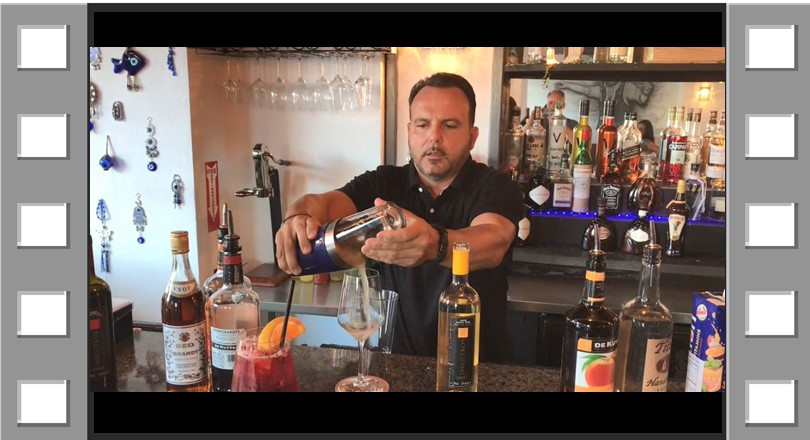 The Magic Of Masticha






MUSIC/DANCE/CULTURE
The Clarinet & Greek Music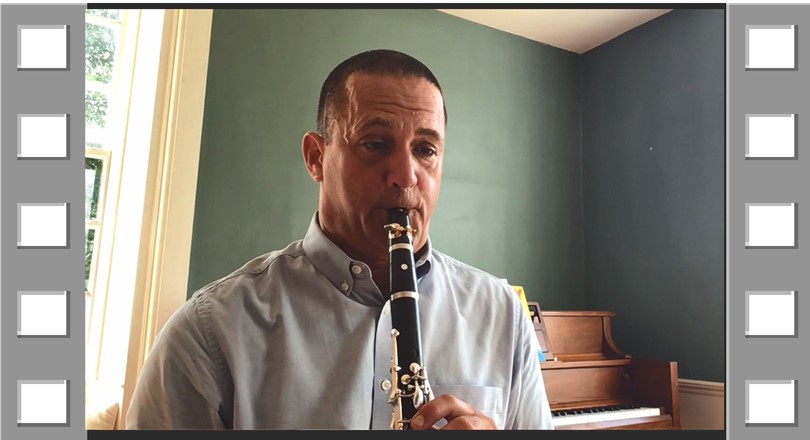 Greek Pride of RI Folk Dance Troupe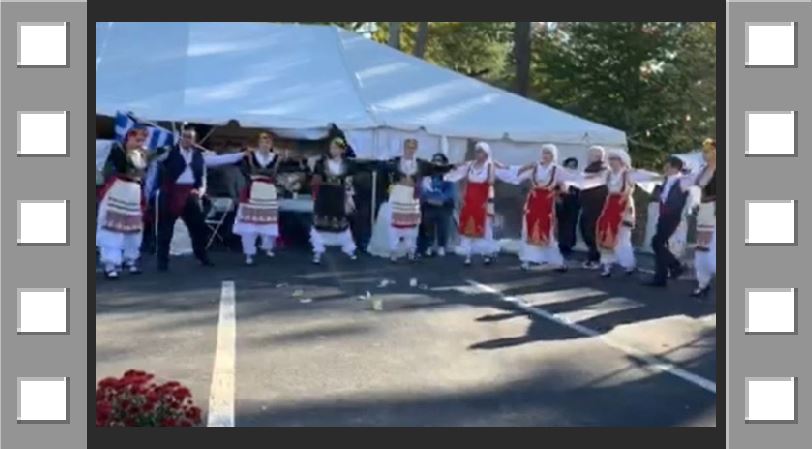 Boston Lykeion Ellinidon - Sofka
Boston Lykeion Ellinidon - Boghdanos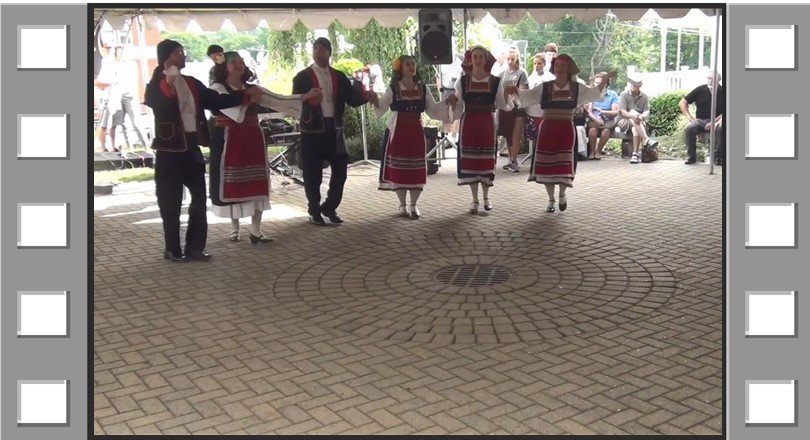 Boston Lykeion Ellinidon - Kamares
Greek Author Jonathan Exaros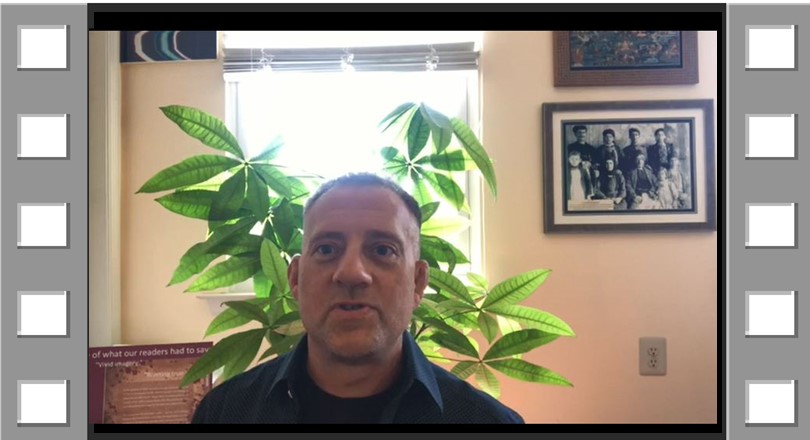 CHURCH TOURS
Nativity Icon