---
Welcome to the Sts. Anargyroi online community!
Christ Is Born! Glorify Him!
Christmas in the Orthodox Church is not just a day but a season. Make sure to join us at our many services during this time as well as to greet one another with the phrase above. In our increasingly secular society it is important to remember these words from His Eminence Metropolitan Methodios's Christmas message: We rejoice that He comes to us as a child. The Babe of Bethlehem is proof of God's love for us.
He is the source of our power to be at peace with ourselves and to love our neighbor. He teaches us that true happiness can only be found in sharing love and radiating justice.
Fr. Gregory Christakos



Read Sts. Anargyroi's January 13th bulletin online and keep up-to-date with this week's parish news and events.

Orthodox Calendars
Our Local Calendar and our Archdiocese online calendar listing the major saints, feasts, and fasting periods in the Orthodox Church for this month.




Sofia - Monthly Newsletter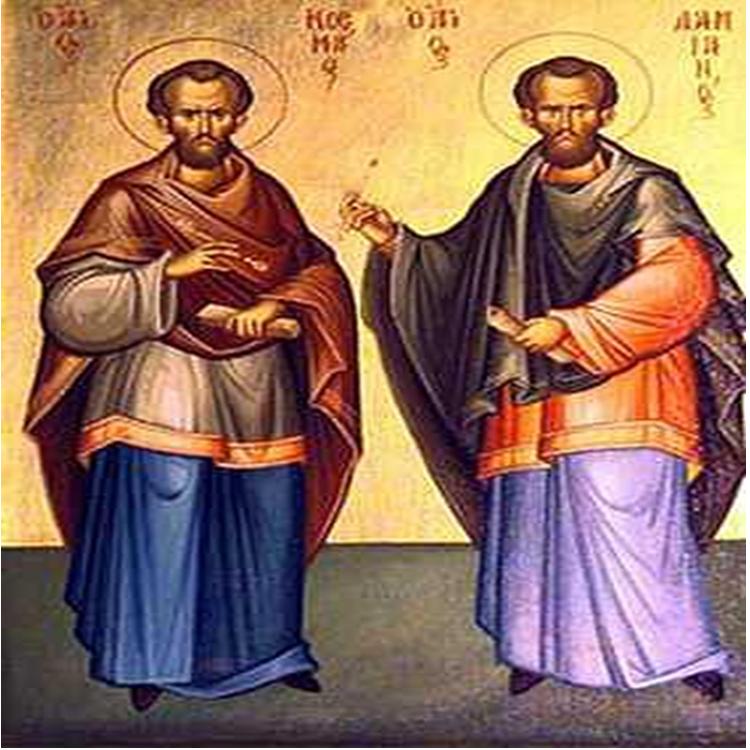 Online Chapel
Read today's prescribed Epistle and Gospel passages and learn about the saints commemorated by the Church on this day
Visit us at: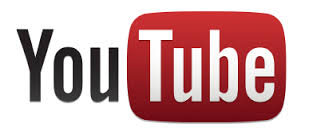 ---
Sunday Worship Schedule
---
Orthros/Matins: 8:50 AM
Divine Liturgy: 10:00 AM
Come worship with us. We look forward to seeing you!
---
Hellenic Hall
---
Looking for the perfect location for a wedding, baptism, business meeting, shower or family gathering?
Consider
Sts. Anargyroi Hellenic Hall
Our facility seats 220 people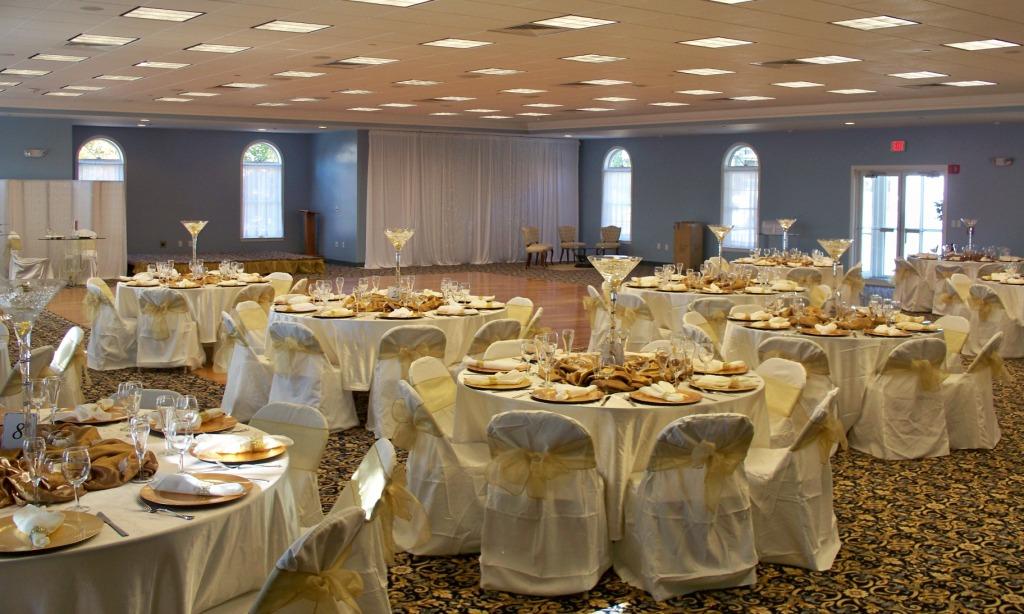 For more information contact us at 508-485-2575 or at HellenicHall@stsanargyroi.org.