Welcome to the Sts. Anargyroi online community!
February begins with Groundhog Day. This seemingly secular holiday has religious roots. February 2 is the 40th day after Christmas and on this day we commemorate the entrance of Christ into the Temple - his 40 day blessing. Christians in western Europe used this date as an opportunity to turn the focus from Christmas and Epiphany and to look forward to Lent and Easter. Naturally there was a desire to find out when spring would start - hence the groundhog tradition. Our Church liturgical calendar also turns its attention to looking ahead to Lent and Pascha. Make sure to check our site frequently for resources during this time of the Church calendar.
Fr Gregory Christakos
Click below if you would like to receive Father Greg's weekly message by email.
Subscribe »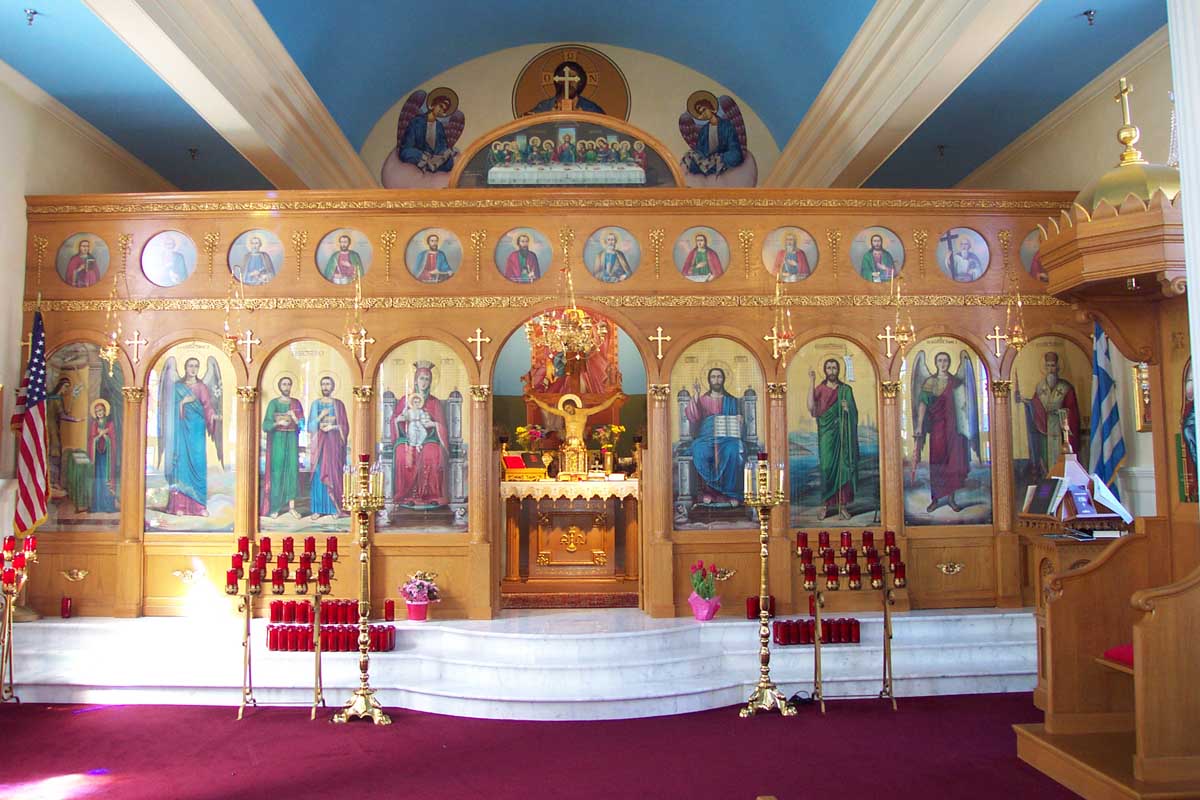 Live Streaming
We are now live-streaming our services on YouTube.
Light a Candle
Would you like us to light a candle for you at church?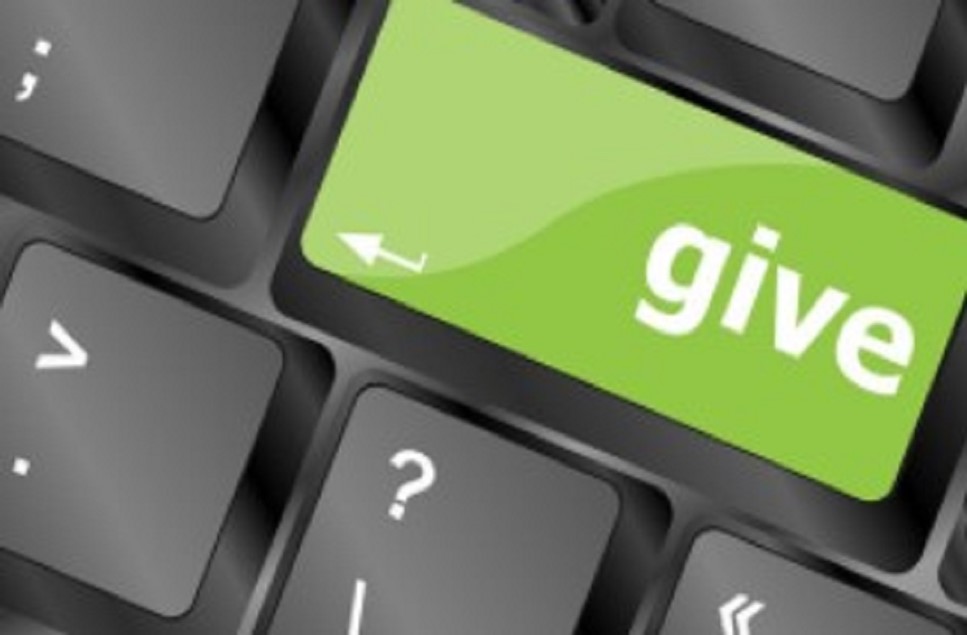 Online Giving
We are excited to announce that you can now manage your giving online!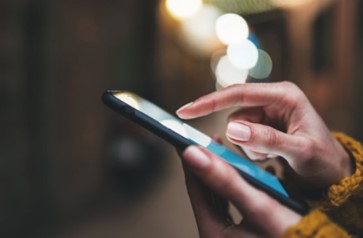 Text to Give
Sts. Anargyroi now accepting donations by TEXT.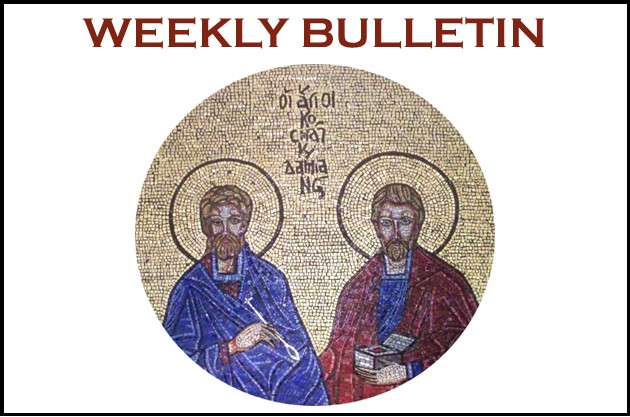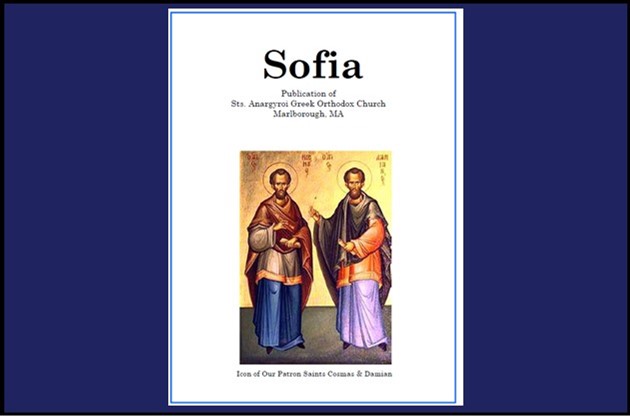 Sofia Monthly Newsletter
March 2021
Click below if you would like to receive the SOFIA, our Monthly Newsletter, by email.
Subscribe>>
Sunday Worship Schedule
---
Orthros/Matins: 8:50 AM
Divine Liturgy: 10:00 AM
Come worship with us. We look forward to seeing you!

Sts. Anargyroi Calendar
Online Chapel