---
Welcome to the Sts. Anargyroi online community!
This year's Paschal celebrations - which of course continue until 40 days after Easter - find us in uncharted waters as we negotiate life during a pandemic. What better assurance for us during such a time is there than to know that Christ Is Risen! Truly He Has Risen!
Fr. Gregory Christakos

Click Subscribe if you would like to receive Father Greg's weekly message by email.

~~~
LIVE STREAM
Click below to watch videos


---
Orthros 8:50 AM
Divine Liturgy 10:00 AM
~~~

Paraklesis

Tuesday, May 26th
12:00 Noon

~~~


10:00 AM

~~~


Orthros 8:50 AM
Divine Liturgy 10:00 AM
---
Read Sts. Anargyroi's May 24th bulletin online and keep up-to-date with this week's parish news and events.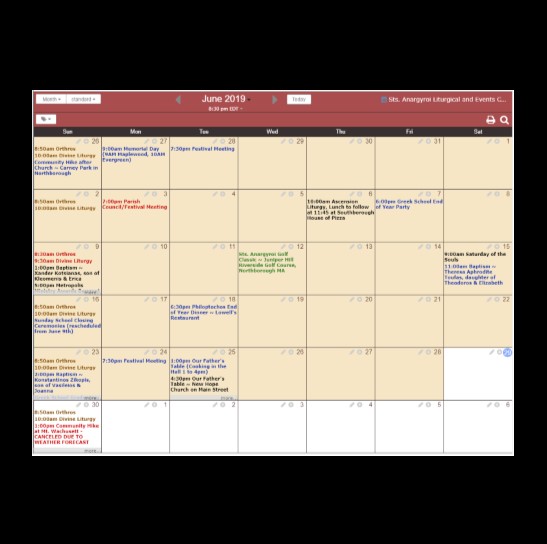 Orthodox Calendars
Our Local Calendar and our Archdiocese online calendar listing the major saints, feasts, and fasting periods in the Orthodox Church for this month.


May 2020
Click Subscribe if you would like to receive the Sofia, our Monthly Newsletter, by email.

Online Chapel
Read today's prescribed Epistle and Gospel passages and learn about the saints commemorated by the Church on this day
Online Giving
We are excited to announce that you can now manage your giving online!
Click HERE for details


~~~
Click below to give online



~~~


Light a Candle
Would you like us to light a candle for you at church?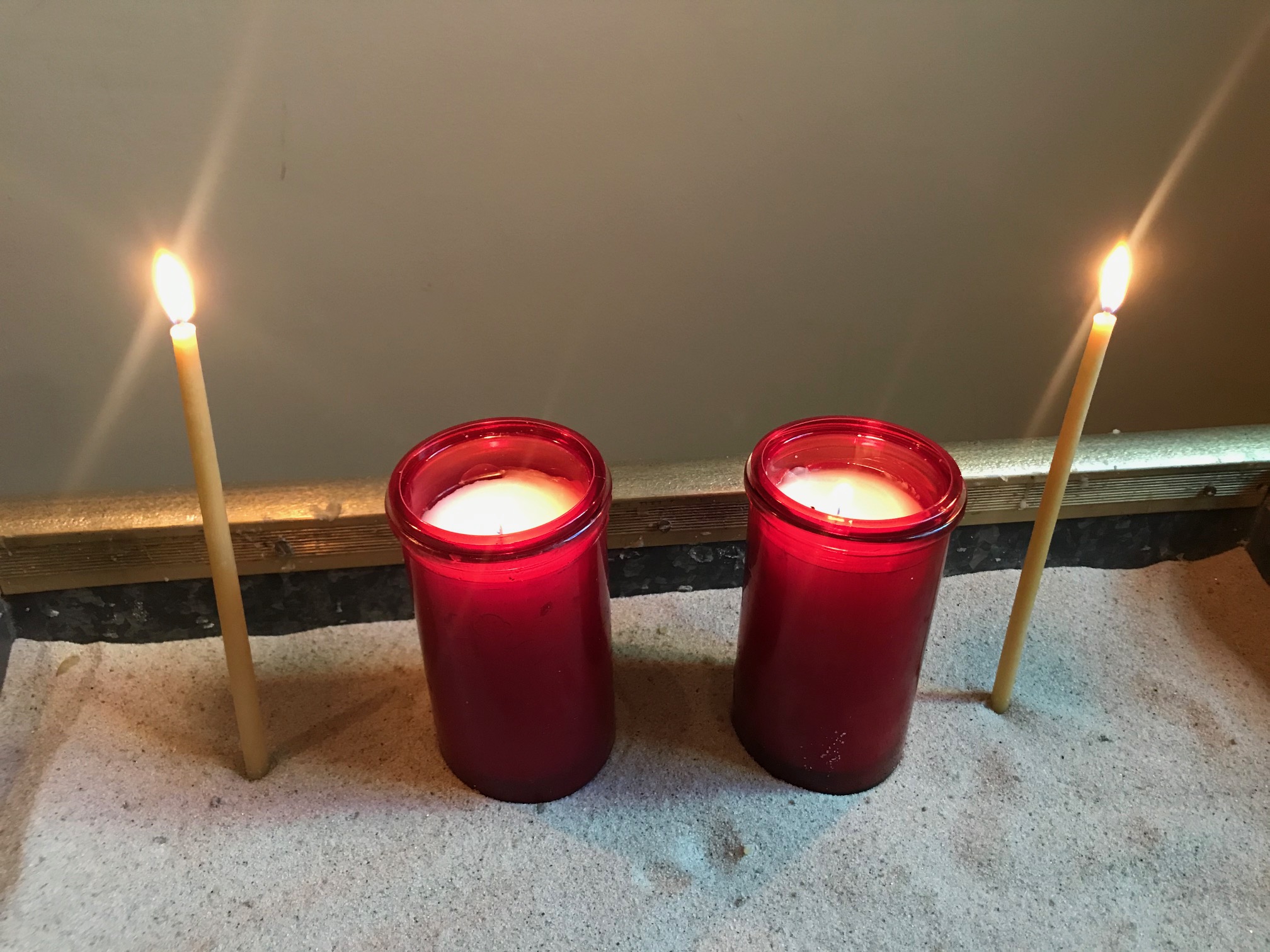 Please click HERE for more details

~~~



Visit us at: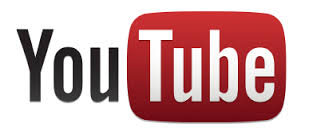 To view past
live-streamed videos
visit
Sts. Anargyroi YouTube Channel
---
Sunday Worship Schedule
---
Orthros/Matins: 8:50 AM
Divine Liturgy: 10:00 AM
Come worship with us. We look forward to seeing you!
Hellenic Hall
---
Looking for the perfect location for a wedding, baptism, business meeting, shower or family gathering?
Consider
Sts. Anargyroi Hellenic Hall
Our facility seats 220 people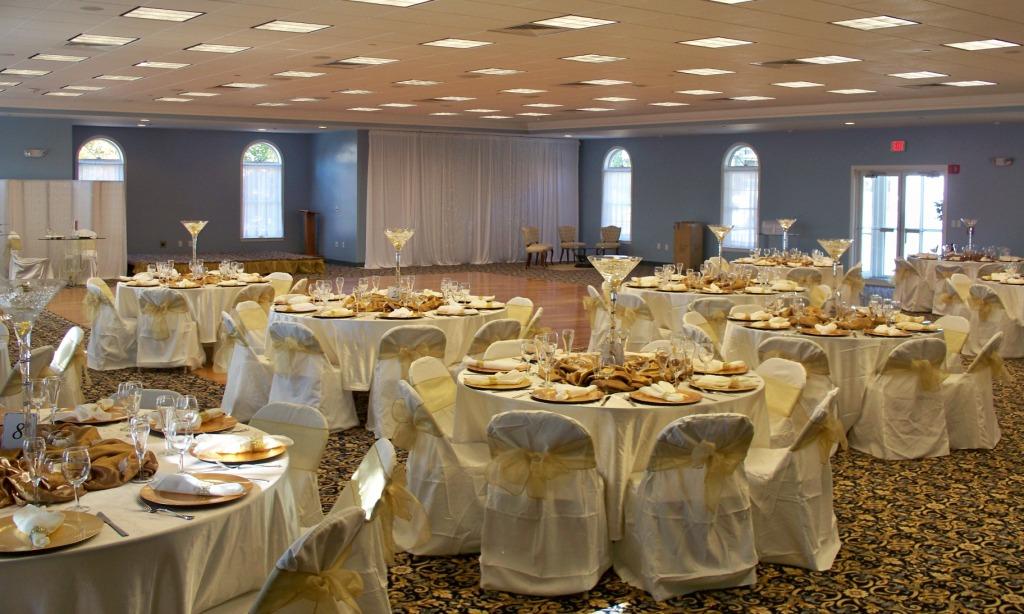 For more information contact us at 508-485-2575 or at HellenicHall@stsanargyroi.org.