---
Welcome to the Sts. Anargyroi online community!
---
The word February comes from the Latin root februum, which means purification. The Romans had a purification ritual called Februa that took place in the middle of the month (the English word fever shares the same root as februum). There is no connection between Februa and Christianity, but we do have our own purification time in Orthodoxy, and most years it does indeed begin in February. Lent starts this year on Clean Monday, February 23. Lent is a time of spiritual as well as mental and physical purification, as we do our best to fast. By modifying and moderating what we eat, we try to focus on spiritual matters as we prepare for Pascha - Easter - the high point of our church calendar.
Fr. Gregory Christakos
Read Sts. Anargyroi's March 29th bulletin online and keep up-to-date with this week's parish news and events.

Orthodox Calendars
Our Local Calendar and our Archdiocese online calendar listing the major saints, feasts, and fasting periods in the Orthodox Church for this month.


March 2015
Read today's prescribed Epistle and Gospel passages and learn about the saints commemorated by the Church on this day
Visit us at: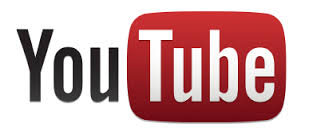 ---
Sunday Worship Schedule
---
Orthros/Matins: 8:50 AM
Divine Liturgy: 10:00 AM
Come worship with us. We look forward to seeing you!
---
Hellenic Hall
---
Looking for the perfect location for a wedding, baptism, business meeting, shower or family gathering?
Consider
Sts. Anargyroi Hellenic Hall
Our facility seats 220 people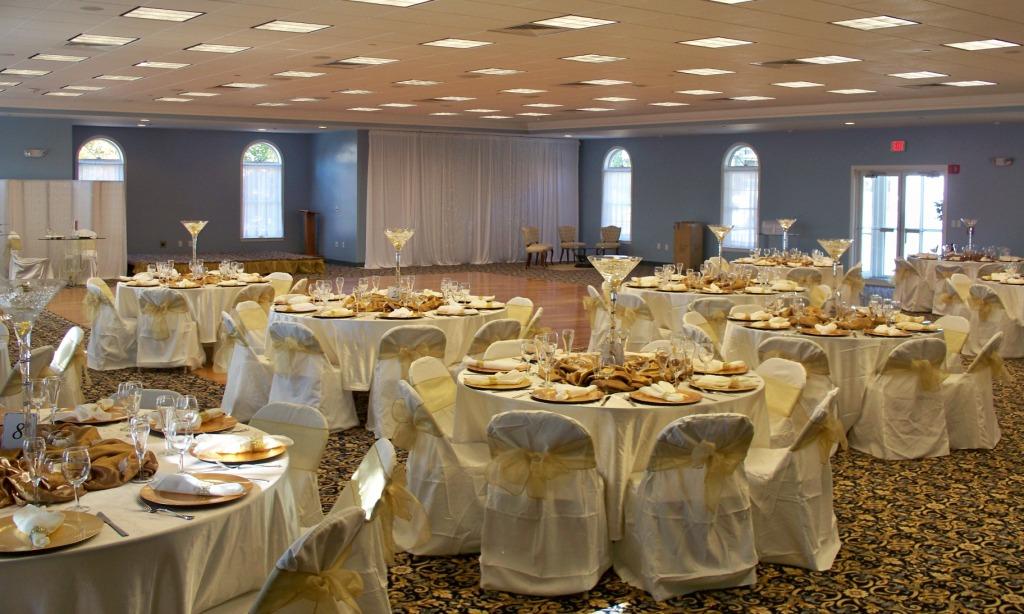 For more information contact us at 508-485-2575 or at HellenicHall@stsanargyroi.org.