---
Welcome to the Sts. Anargyroi online community!
Festival Weekend has arrived! While we won't be able to gather in person (with the important exception of Sunday matins and liturgy) we are having our Sts. Anargyroi 2020 Virtual Greek Festival! Starting at noon on Saturday you will be able to watch a whole bunch of instructional and entertaining videos on the Saints Anargyroi Youtube channel. If you'd like to make a monetary contribution to the Festival, you are welcome to donate online or via text (see below). Regardless, enjoy Labor Day Weekend and the virtual festival!
Fr. Gregory Christakos

Click Subscribe if you would like to receive Father Greg's weekly message by email.

~~~
LIVE STREAM
Click below to watch videos


Orthros 8:545 AM
Divine Liturgy 10:00 AM


Paraklesis

Friday, September 24th
12:00 Noon


Divine Liturgy
Orthros 8:545 AM
Divine Liturgy 10:00 AM
---
Read Sts. Anargyroi's September 20th bulletin online and keep up-to-date with this week's parish news and events.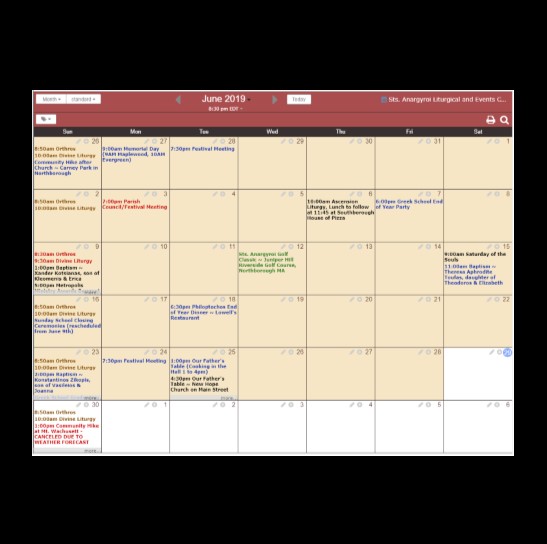 Orthodox Calendars
Our Local Calendar and our Archdiocese online calendar listing the major saints, feasts, and fasting periods in the Orthodox Church for this month.


September 2020
Click Subscribe if you would like to receive the Sofia, our Monthly Newsletter, by email.

Online Chapel
Read today's prescribed Epistle and Gospel passages and learn about the saints commemorated by the Church on this day
Online Giving
We are excited to announce that you can now manage your giving online!
Click HERE for details
~~~
Click below to give online




UPDATE 5/31/2020
Donations by TEXT are now available.

To get started text "GIVE" to 855-691-3151.
There is a short one-time setup process.
For more information please visit our News Page


~~~


Light a Candle
Would you like us to light a candle for you at church?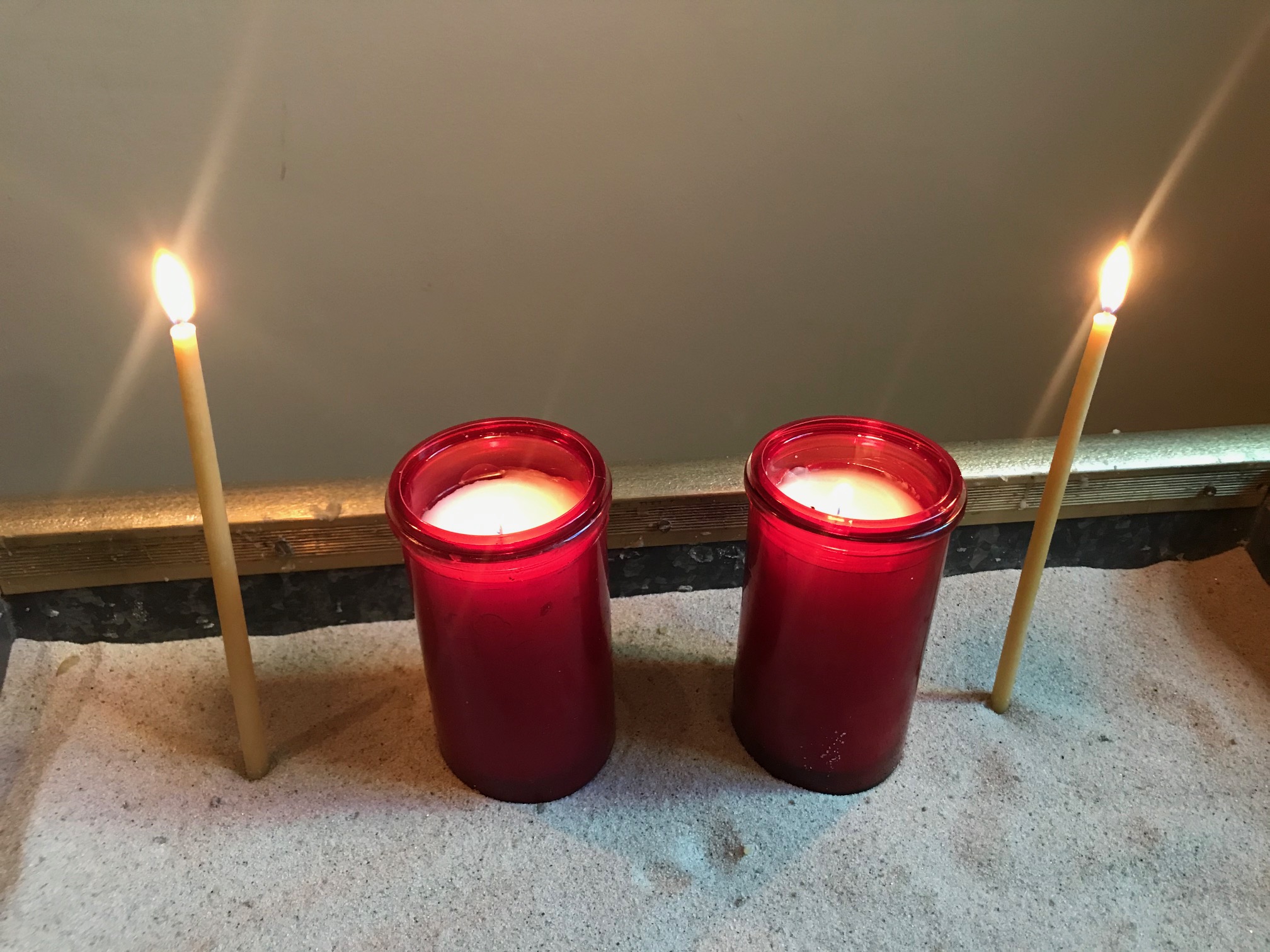 Please click HERE for more details

~~~



Visit us at: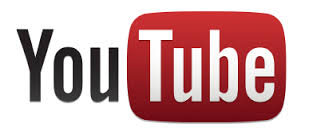 To view past
live-streamed videos
visit
Sts. Anargyroi YouTube Channel
---
Sunday Worship Schedule
---
Orthros/Matins: 8:50 AM
Divine Liturgy: 10:00 AM
Come worship with us. We look forward to seeing you!
Hellenic Hall
---
Looking for the perfect location for a wedding, baptism, business meeting, shower or family gathering?
Consider
Sts. Anargyroi Hellenic Hall
Our facility seats 220 people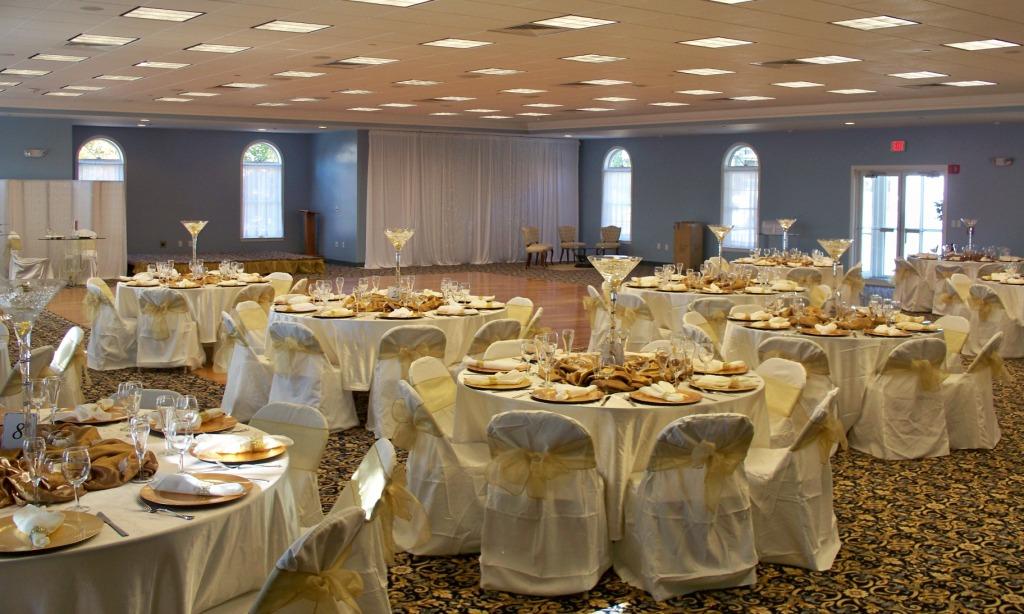 For more information contact us at 508-485-2575 or at HellenicHall@stsanargyroi.org.