SAY
SAINTS ANARGYROI YOUTH
Welcome to The Youth Connection!
This webpage is a place to access interesting, educational and informative resources especially for the youth of Sts. Anargyroi. Take time to check out all the links and learn about the great offerings of the Orthodox world online. Here can be found games and videos, newsletters and daily readings as well as a place to share your own thoughts! Let us know what you think!
---




Oratorical Festival
The 2nd Annual Sts. Anargyroi Oratorical Festival was held on March 18, 2018.
Congratulations to all participants!
The Festival was a success thanks to the commitment and effort of all participants, parents, mentors and judges.
Damianos Paschalides, Gregory Demos and Dimitri Skafidas
will move on to participate in the district Festival
The location and date changed to
St. Luke Church, 400 Prospect Street, East Longmeadow, MA
on April 21, 2018
---

Be the Bee
"What Young People Need from the Church?"



Click on the picture above to watch video

~~~
Live the Word
"The Ministry of the Myrrhbearing Women" | Live the Word #31

Click on the picture above to watch video


~~~

The Children's Word
"For They Were Afraid"





The Children's Word is a
Weekly Sunday Bulletin
for Orthodox Christian young people.
Click above to view and print.
(designed to be printed on 8 1/2 x 14 paper).
~~~


SAY - What Do You Think?

At the beginning of every month we will ask the youth of Sts. Anargyroi their thoughts.
Our APRIL question is:
Which Holy Week service is your favorite and what part is most meaningful to you?
You can email your answers HERE or you may write it on paper and give it to your Sunday School teacher. We will share some of the answers on this web page.

~~~


Learning Greek is so much fun!


New Links!
Click below to enlarge & print

~~~


Learn the Greek National Anthem
Click on the flag below to view & print the words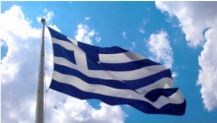 Click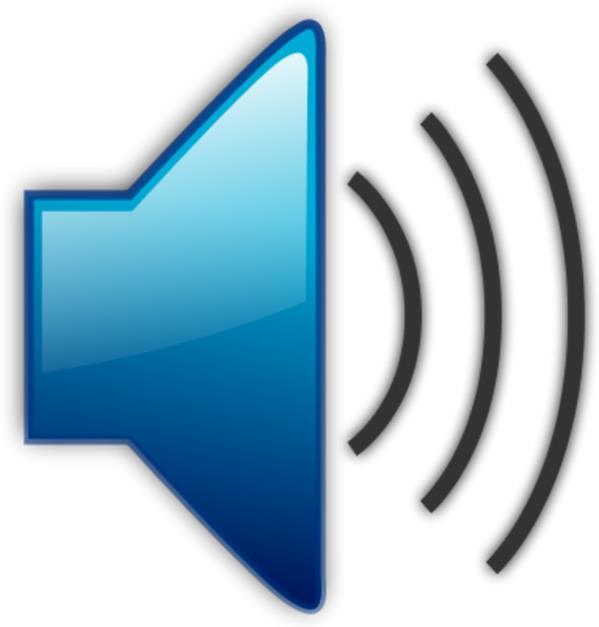 to listen to the Anthem.



Learn the Greek Alphabet
(click below to view and print pages)




more than 600 FREE Greek games and activities

~~~
---

Metropolis of Boston Camp

MBC's mission is to gather Orthodox Christian youth (ages 8-18) from the Metropolis and beyond to be a part of an unforgettable experience. Campers strengthen their faith and establish relationships based on the camp pillars: Trust, Honesty, Respect, Forgiveness, Openness, and Love.


~~~
Sunday School
CLASS SCHEDULE:

l
April 1st ~ Palm Sunday No Sunday School
April 8th ~ Easter Sunday ~ No Sunday School
April 15th ~ Sunday School
April 22nd ~ Sunday School
April 29th ~ Sunday School
Director, Presvytera Eleni Christakos
Co-Director, Jennifer Le Vine
Father Greg:
*****
---

Greek School
Our Greek School Program began on Friday, September 22nd for children ages 4-18. Registration in now open for the 2017-2018 school year.
Please contact Veronica Moe at GreekSchool@StsAnargyroi.org for more details!
Thank you!
Registration form HERE
Greek School lessons are held at
6:00 - 7:30 PM on Fridays
Director, Veronica Moe may be reached at
for more information!
---
HOPE & JOY
HOPE (ages 5-7 ) & and JOY (ages 7-11)
The next meeting for HOPE & JOY
April 14th at 4:00 PM

---
GOYA
All students in Grades 7-12 are invited to join the GOYA.
April 14th at 4:00 PM


---
GAMES
Children's Bible Reader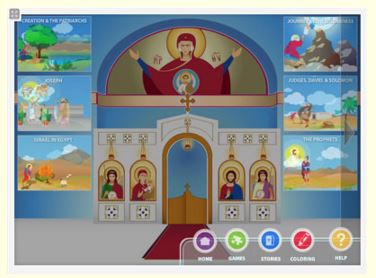 ~~~
Saints Alive!


~~~
IconoGuess